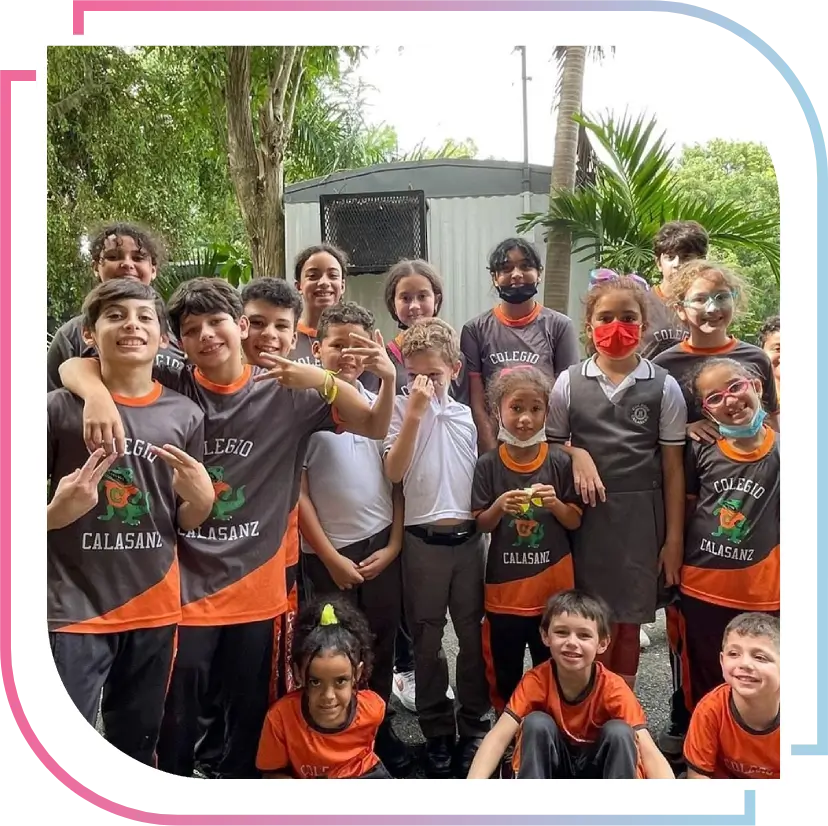 Hands and Hearts Together
The Piarists are a religious teaching order that, in addition to the usual vows of poverty, chastity, and obedience, practice a fourth vow—the special care of youth.
Hands and Hearts Together
The Piarist Fathers Compassion Challenge is an annual campaign sponsored by The Piarist Fathers Province of the United States and Puerto Rico.
During the 2015-2016 academic year, the Piarist Fathers started "The Piarist Fathers Compassion Challenge." As members of a religious order, we take four vows: poverty, chastity, obedience, and education of youth, especially the poor. As a religious order, we have a number of ministries and some special projects, which we undertake annually. The success of our ministries and projects relies heavily upon the financial generosity of people like you—our alumni, parishioners, co-workers, relatives, and friends.
The Compassion Challenge focuses on various projects of importance in the Province: The Adopt-a-Seminarian Project, The Piarist Fathers Latin Mission Project, The Guatemala Mission Project, The Colegio Calasanz Tuition Assistance Program, The Piarist School Tuition Assistance Program, Cuba, The Fr. Clavero St. Joachim Academy Scholarship Fund, The Calasanz Movement Project, and The Retired Piarist Fathers Project.
The Challenge is an opportunity for the Piarist Fathers to share with you some of our projects and ministries. It allows us to convey our need for your financial support by sharing brief descriptions and proposed budgets for each project. Your decision to support one or more of these projects with a donation will make a difference.
Our religious order, The Piarist Fathers, was founded in the 17th century by Saint Joseph Calasanz, a pioneer in educating children and young people from the earliest years. In fact, we are the first teaching order in the history of the Church. In the United States and Puerto Rico, we have a long history of more than 60 years of educating young generations. On June 12, 2012, Pentecost Sunday, the regions of the USA and Puerto Rico merged into one province. Our mission is to follow Christ and to serve the Church by administering effectively to the educational needs of children and youth, especially the poor.
We are a unique Catholic order of priests in that we take a fourth vow, a vow of education. Our most important goal is to attract young men to a vocation with the Piarist Fathers. Our priority and most important development goal is to secure funds in which to help educate these young men. Our largest budget item is our seminarians. Securing these funds will allow the Province to undertake projects that have been on hold and to ensure the Ordination of these young men.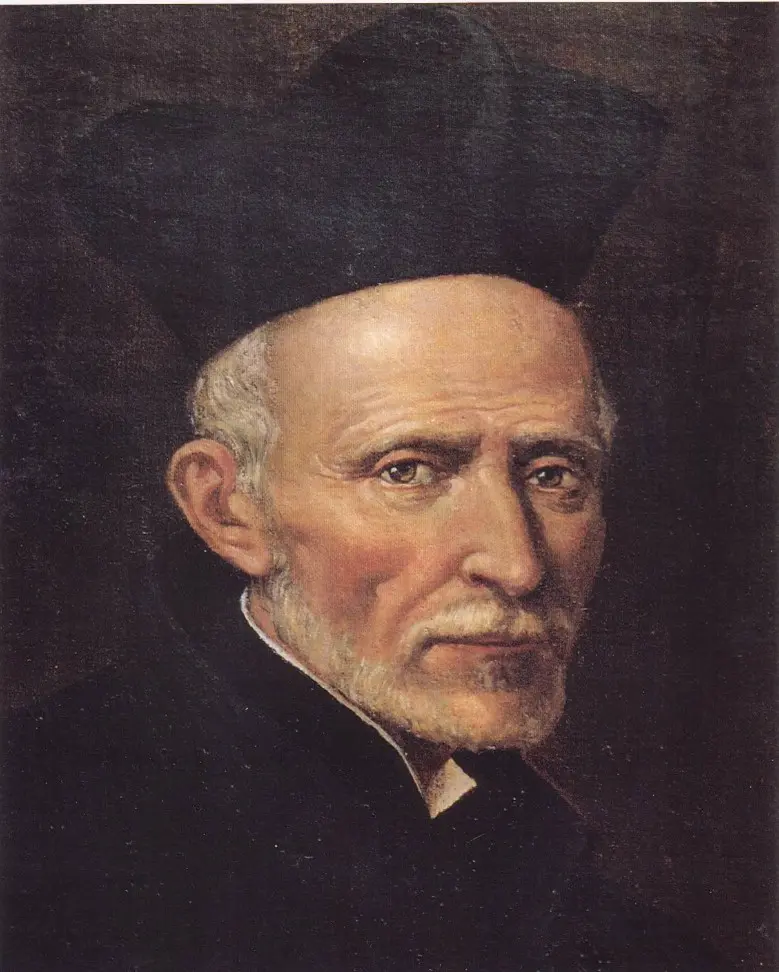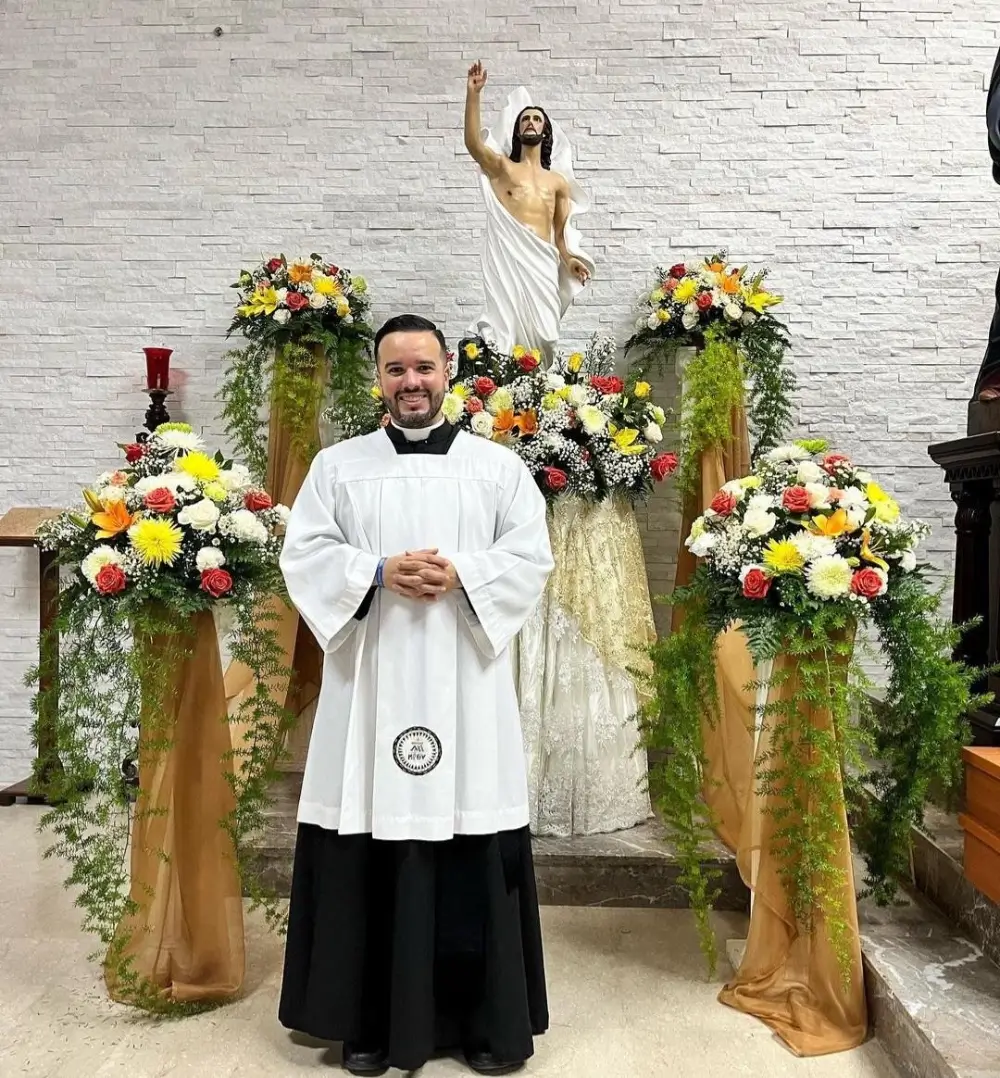 The Piarist motto: "Pietas et Litterae" ("Piety and Learning)
The order has educated many important figures in modern history, including Saint John Neumann, Pope Pius IX, Victor Hugo, Joseph Haydn, Franz Schubert, and Johann Mendel.
Today, there are over 1,300 Piarists teaching 115,000 students in 32 countries around the world.