Tuition Assistance Programs for Marginalized Youth
Piarist School Tuition Assistance Program
The Mission Statement of The Piarist School is that "The Piarist School provides a college preparatory education, involving the development of an educational community which includes parents, teachers, students, and members of the local community as co-workers in promoting the physical, intellectual, and spiritual growth of the students. The School is not just a place for the conveyance of subject matter to objects to be educated, but is one where the creativity needed for continuous renewal of society thrives and where formal and informal education is so integrated that the school becomes a center for social and cultural activities."
Taking into account the extreme poverty of the people and keeping the charisma of St. Joseph Calasanz in mind, the Piarists decided the school would be tuition-free and dependent on the charitable contributions of the people of God for its existence.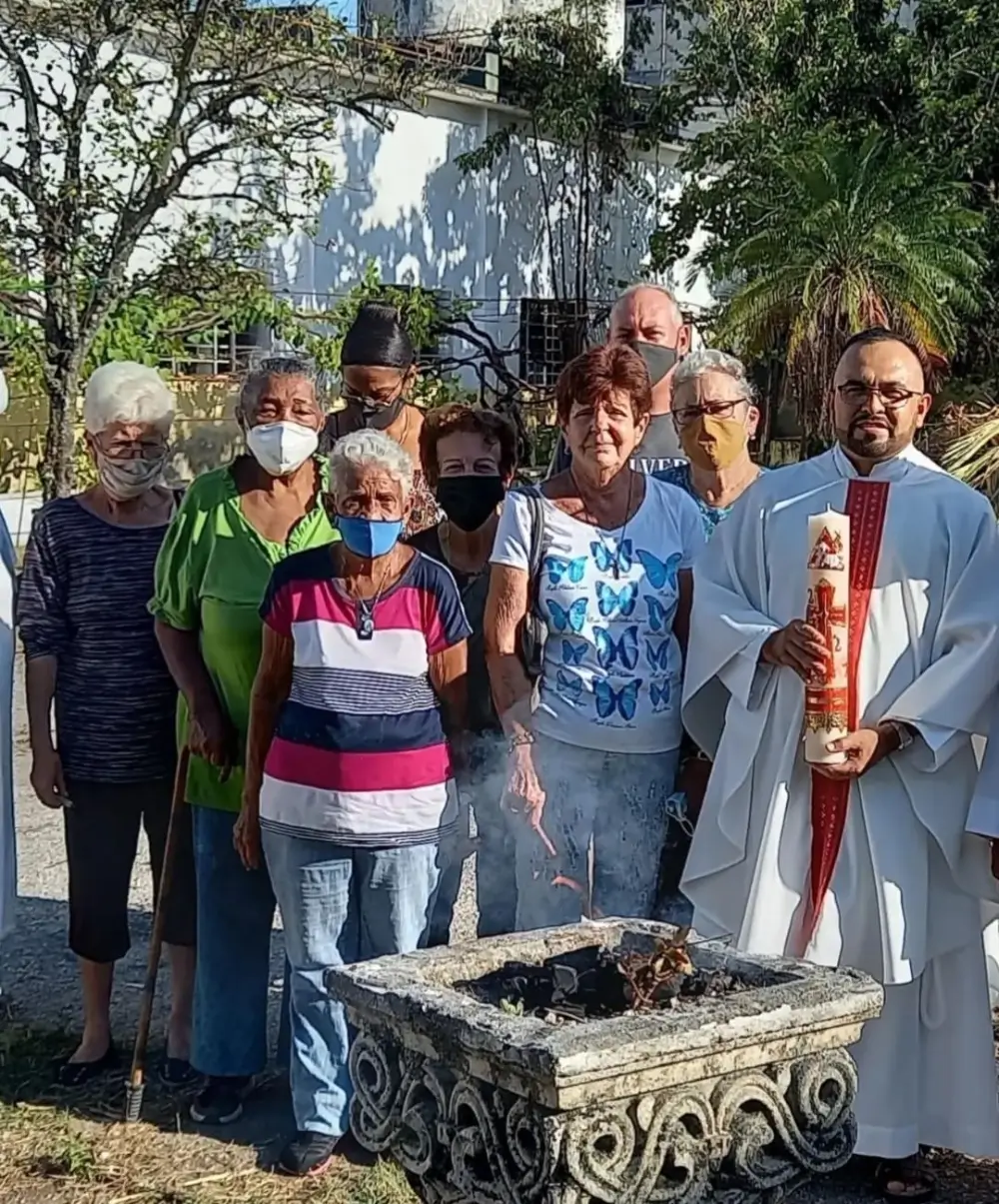 Colegio Calasanz Tuition Program
"If you want God to hear your prayers, hear the voice of the poor. If you wish God to anticipate your wants, provide those of the needy without waiting for them to ask you. Especially anticipate the needs of those who are ashamed to beg. To make them ask for alms is to make them buy it." — St. Thomas of Villanova
We are writing you to share with you the opportunity to provide a Catholic education for students in need at our school Colegio Calasanz in San Juan, Puerto Rico.
As you may or may not know, Puerto Rico has been struggling to recover economically for many years. Hurricane Maria, earthquakes, and now Covid-19 have left the Island fragile. Many are unemployed. Hundreds of schools and businesses have been shut down never to re-open. Colegio Calasanz is one of a handful of Catholic schools open in San Juan and is one of the few that serves lower-income families and students. The need is real.
In the 2021-2022 school year, we anticipate $60,000 will be needed to assist students in need. Our mission is to follow Christ and to serve the Church by administering effectively to the educational needs of children and youth, especially the poor. This project is at the heart of what we do. Can we count on you to help us?